Once you understand that your dog is not the problem, you will stop just training your dog, and start training yourself - MacRae Sheepdogs
About Us
We are more than just a retailer of dog training products.
Fundamentally, the driving force behind Game on Dogs is an unwavering love for all animals coupled with a belief that training should be FUN and avoid stressors. We are passionate about animal welfare including their mental and physical wellbeing.
We believe that our dogs' lives can be enriched through training and participating in dogsports. To this end, we seek to provide quality gear and toys that would help bring FUN & EMPOWERMENT and books & dvds to encourage ENLIGHTMENT to your very precious journey with your much loved dogs. We take pride in constantly seeking out new QUALITY products, providing and honest and caring customer service that is a reflection of genuine love for dogs, dogsports and commitment to supporting our community.
The basis of our customer service and our work is CARE & integrity.
We are a small team at Game on Dogs - 6 working border collies and 2 cats head the training, quality control and customer service department. A sole(fallible) human handles everything else and is grateful for your patience and understanding.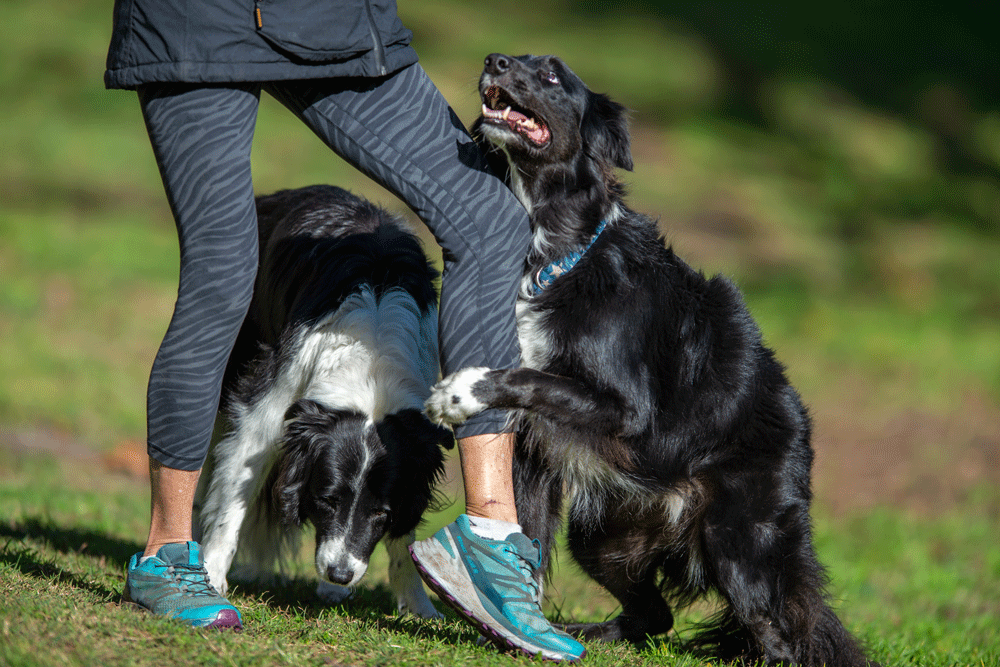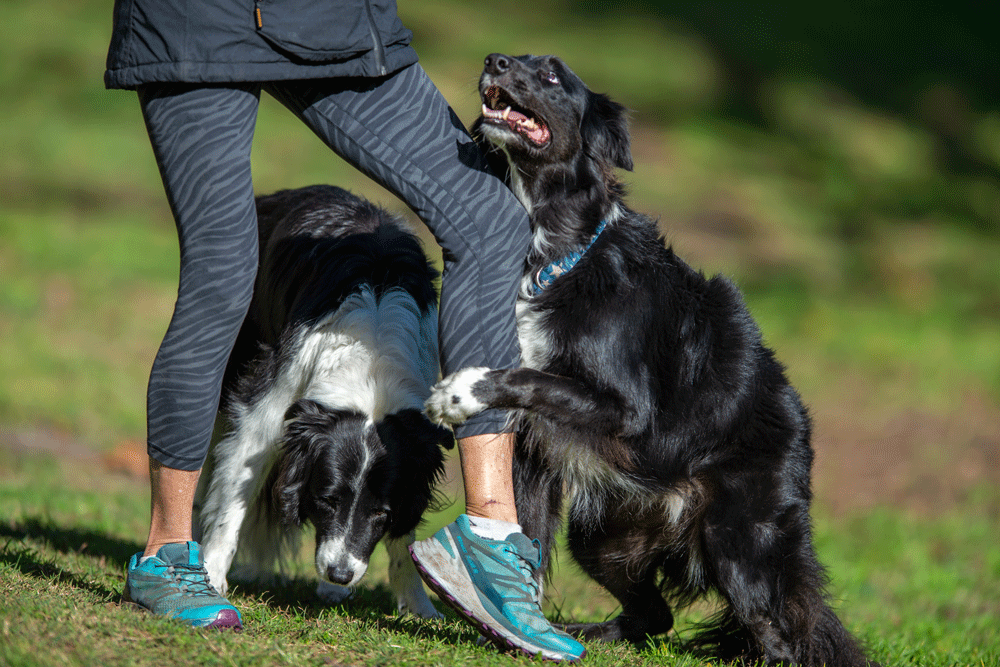 Customer Enrichment
Game on Dogs team is ever ready to help with any queries on product, training and canine fitness
Private Coaching
Build a stronger bond with your dog through education, play and evidence based training. Game On Dogs private coaching teaches you and your dog the joys of interactive play & training together. In a fun, stress free way you will learn to motivate your dog to work with you.
Personalised Training
Bespoke training covering the following: Young dog foundation Performance puppy foundation Engagement training -sports dog Life Skills and Agility
About the Instructor
Over 15 yrs ago the instructor acquired her first dog in Sydney, a siberian husky where upon she embarked on a journey to learn everything she can about behaviour and training. In addition to successfully competing 2 siberians in various dog sports, she has also trained and compete 6 working border collies from sheepwork to agility. Her special talents include recognising what each dog ticks...